Temporary closure of theme park after crash results in business interruption payout | Insurance Business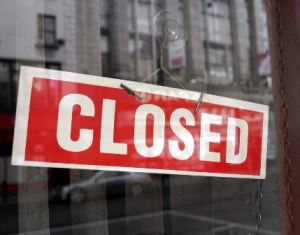 Remember when a ride in theme park M&D's in Scotland crashed and caused injuries to visitors as young as 11 years old? Reports say owner M&D Leisure was paid more than a million pounds in insurance money following the park's temporary closure.
Citing M&D Leisure's recently released annual accounts,
The Scottish Sun
said the firm was paid compensation for its losses during the time it was closed. "The results for the year are also affected by the accident occurring in connection with the company's Tsunami ride in 2016 which resulted in the temporary closure of the park while investigations were conducted," it quoted the accounts as saying.
"Turnover for the year fell to £7,840,537 (2016 – £8,240,240) – this includes income received under the company's business interruption insurance policy of £1,425,585," revealed company director Matthew Taylor. A spokesperson was also cited as saying that a business interruption policy partially covered staff wages and other normal running costs during the affected period.
The report added that claims from injured parties were being dealt with but it was not disclosed how much it would cost the firm's insurers. Ten people were brought to hospitals after the incident, with nine confirmed to have been injured, according to the
BBC
.
Meanwhile the Health and Safety Executive has concluded its investigation into the incident – which involved derailment of a number of cars on the ride – but cannot comment further as the report has been submitted to the Crown Office and Procurator Fiscal Service.
Related stories:
Airmic and Marsh tackle business interruption
Swinton Group, Lorega tie up for commercial loss recovery service