The AA outlines takeover proposal | Insurance Business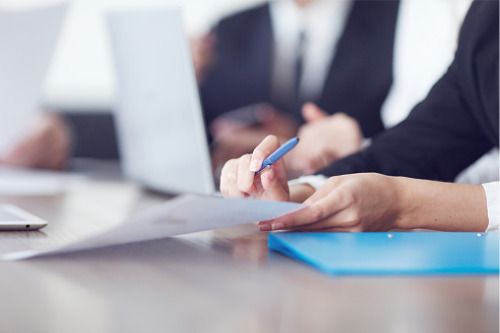 Insurance and roadside assistance provider AA Plc is edging closer to a potential takeover by the consortium made up of TowerBrook Capital Partners (U.K.) LLP and Warburg Pincus International LLC.
In an update, The AA confirmed that a non-binding proposal from the consortium has been put on the table. The proposal, which revolves around a possible cash offer of 35 pence per share, signifies a 40% premium to the company's closing share price on August 03 – the business day prior to the start of the offer period.
It is also being proposed that eligible AA shareholders be given the option to elect – with an aggregate limit of 16% of the acquiring group's equity – to receive unlisted securities in lieu of cash consideration. The AA noted that electing shareholders are likely to have to make a further equity investment to avoid a material dilution in their ownership.
Additionally, the proposal includes an intention to invest approximately £380 million into The AA to facilitate debt reduction and support a refinancing of £541 million of the existing Class B2 Secured Notes and £372 million Class A5 Notes, which are both maturing in 2022.
As for the likelihood of a green light, the insurance provider noted: "The board, having considered carefully the viability of a range of alternative potential debt and equity refinancing options together with its financial advisers, has indicated to the consortium that it would be willing to recommend a cash offer on the terms of the proposal.
"Accordingly, the company is engaged in advanced discussions with the consortium in relation to the possible offer."
The AA, meanwhile, reiterated that there is no certainty that an offer will indeed be made.
"Under Rule 2.6(a) the consortium must, by no later than 5pm (London time) on November 24, 2020, either announce a firm intention to make an offer in accordance with Rule 2.7 of the [takeovers and mergers] code or announce that it does not intend to make an offer," it said.