The Ardonagh Group trims Q1 losses | Insurance Business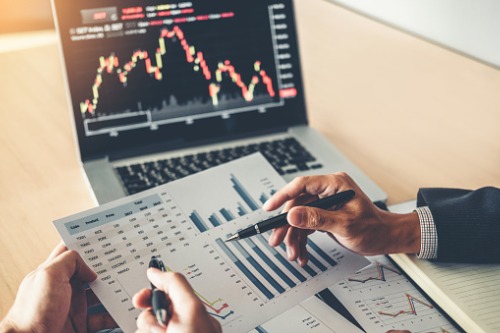 The Ardonagh Group has published its 58-page report to investors for the three months ended March 31, and the independent insurance broker's financial results can be viewed from either a glass half-full or half-empty perspective.
In the first quarter of 2020, Ardonagh posted a £13.7 million loss. The good news is, the figure represents an improvement from last year's Q1 loss of £22.4 million. In addition, the group – which employs nearly 7,000 people in more than 100 office locations – recorded a £13.2 million operating profit, which is a major turnaround from 2019's £1.7 million operating loss.