The Times to pay tifgroup "substantial" damages | Insurance Business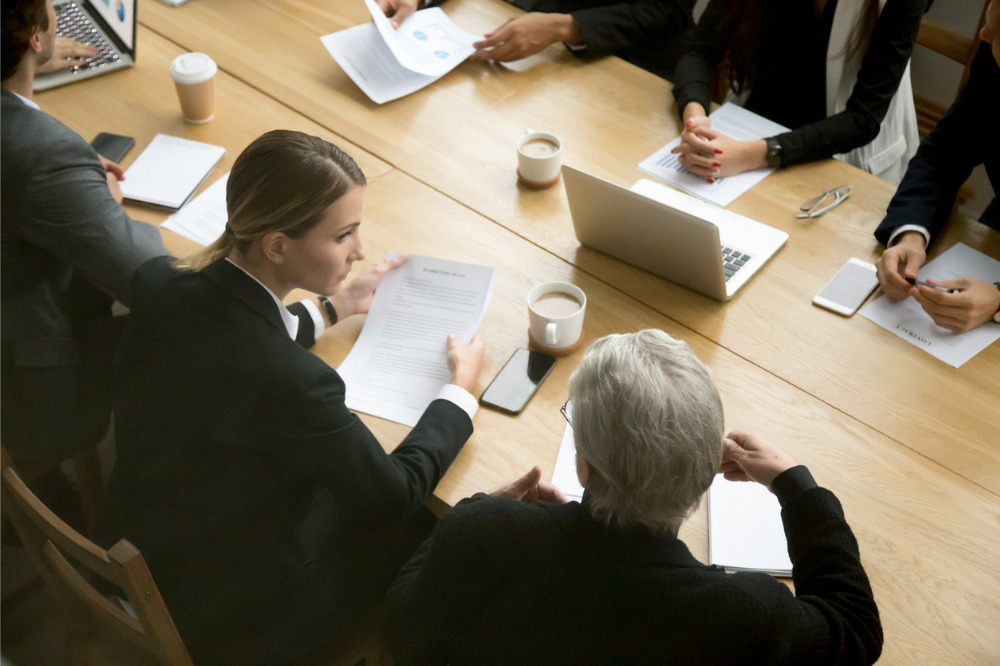 Kent-based managing general agent Travel Insurance Facilities Plc (tifgroup) will be compensated by The Times.
In an apology released today, the British newspaper noted: "On November 20, 2018, we published a front page article entitled 'Boots travel insurer faces investigation over deaths'; together with two further articles on November 20 and 24, 2018, respectively, entitled 'I begged, but they wouldn't pay to bring my dad home' and 'Insurer left my aunt to die, says Lloyd's boss'.
"In these articles, we alleged that there were strong grounds to suspect that Travel Insurance Facilities Plc had implemented a pattern of fraudulent practice that had likely led to a number of avoidable deaths. We now accept that this allegation is untrue."
The Times said it apologises to tifgroup, and the publication has agreed to pay what were described as "substantial" damages and costs. No specific amounts were disclosed.
Insurance Business reached out to the travel insurance MGA for comment – tifgroup has not issued a response to the statement by The Times, as of this writing.
UPDATE:
In response, tifgroup managing director Richard Smith stated: "The resolution of the legal action draws a line under what has been a very tough 22 months for tifgroup while it has vigorously fought the untrue and unfounded allegations made by The Times, which struck at the core of the business' ethics and values.
"My team and I have worked extremely hard over very long days to respond to the unfair and unjust allegations made in order to provide a clear, factual, and accurate representation of the true position."
The 'successful close' of the libel claim, meanwhile, also meant the removal of the online articles that were the subject of the legal action.