The trouble with stockpiling: Marsh lifts the lid on insurance impact | Insurance Business UK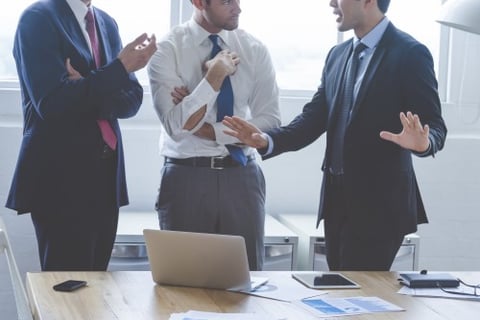 Amid fears that the UK's divorce with the European Union will lead to trade restrictions, retailers and manufacturers are said to be stockpiling – putting suppliers at risk of having insufficient trade credit insurance in the process.
Brokerage giant Marsh explains how ramping up inventories could prove problematic.
"Stockpiling could reduce cash flow and tie up liquid funds that could otherwise be reinvested into growth, research, and development," noted Tim Smith, global trade credit practice leader at Marsh. "It also creates further financial burden by potentially forcing firms to increase their spending on storage, in order to house their growing inventories."
Given that buyers normally purchase goods on credit terms and use revenues from selling them to pay their suppliers, Marsh said buyers may be unable to generate enough revenue to cover the credit if they stockpile. This, in turn, greatly increases the risk of non-payment.
"If suppliers increase the quantity of goods sold to buyers in the UK, they should check they have adequate levels of trade credit insurance to protect them against any payment default," said Marsh.
Meanwhile Smith described credit insurance as a proactive policy as it not only pays out in the event of non-payment but also allows suppliers to make informed decisions by drawing on their credit insurers' market and economic expertise.