The type of insurance 60% of Brits don't have | Insurance Business UK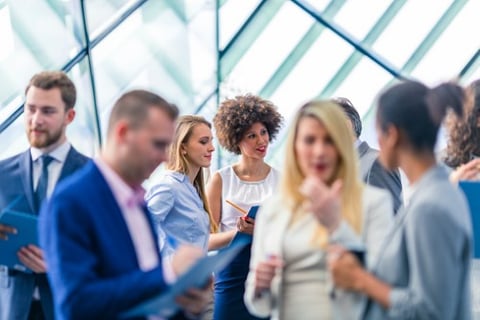 "While we may not want to think about death, anyone who has dependents should make life insurance a priority."
Those were the words of consumer affairs spokesperson Rachel Wait when MoneySuperMarket released its eye-catching data showing just how much of the British population isn't protected by life insurance – a whopping 60%. This despite a good percentage having dependents – or financially supported people the deceased leaves behind.
According to the price comparison website's data, 43% of those without life insurance are parents while 38% have spouses. In addition, 16% have a mortgage to their name.
Also worthy of note are the figures pointing to why people take out life insurance – 28% do so after purchasing a house, albeit not right away. MoneySuperMarket noted that property buyers spend an average of 11 months without life insurance before getting insured.
Meanwhile only 18% take out life insurance following childbirth, but after approximately 14 months.
"Our research shows that there is a delay between having children and taking out life insurance, which means your family could be left without any financial protection in the event of an unexpected death," said Wait.
"Policies can be set up to pay off a mortgage and other debt, and also to provide money to meet the day-to-day financial needs of those left behind. As a result, it's important to take the time to look for a policy that's best suited to your needs and one that gives you peace of mind knowing that your family is protected."