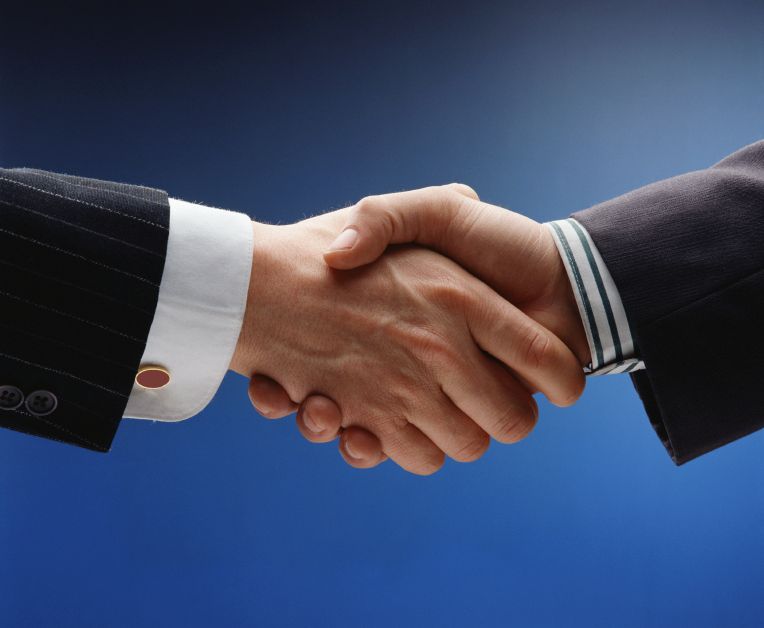 Towergate
Underwriting has announced the hires of
DUAL
duo John Murphy and Glenn Marshall to work in a newly-formed speciality London markets underwriting division.
Murphy and Marshall have headed DUAL's speciality liability business for more than three years. At Towergate, they will write a general liability portfolio, encompassing employer's liability, public liability and products liability and will be based out of the Mitre Street office, where an underwriting floor will be created.
The news comes the day after Towergate
announced the appointment of DUAL's Martin Joyce
, who will lead Towergate's regional specialty business.
In today's other job news,
Chubb has created a new role for Ruth Polyblank
while
Bluefin has recruited Mike Millard
.