UK car insurance premiums spike in Q2 | Insurance Business UK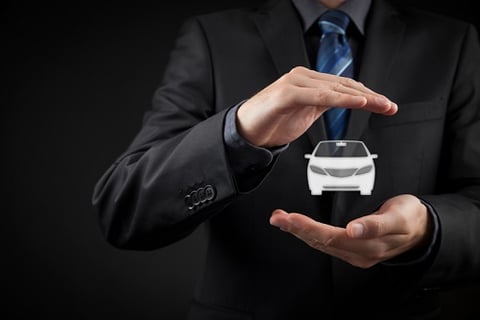 After dipping slightly last quarter, the cost of an average car insurance policy in the UK jumped by 3.5% in the second quarter of 2019.
The average premium for a comprehensive car insurance policy stood at £789 for Q2, up from last quarter's £762. Premiums also saw an average 5% annual increase, up from around £27 in the last quarter.
The data was compiled from almost six million customer quotes by insurance broker Willis Towers Watson and price comparison site Confused.com.
Read more: Britain's cheapest place for car insurance
Graham Wright, senior director & lead for UK P&C personal lines pricing at Willis Towers, told Reuters that "ongoing claims inflation pressures" contributed to the price changes, adding that fraudulent claims and more sophisticated technology in modern cars have led to an increase in the cost of claims.
"Hikes to insurance premium tax and changes to the personal injury discount rate have been key drivers behind prices fluctuating up and down over the last two years," said Wright.
Wright also said that a delay to April 2020 to reforms to cut down on fraudulent claims for whiplash injuries may also be adding continued pressure on rates.