UK Customer Satisfaction Index reveals top insurer | Insurance Business UK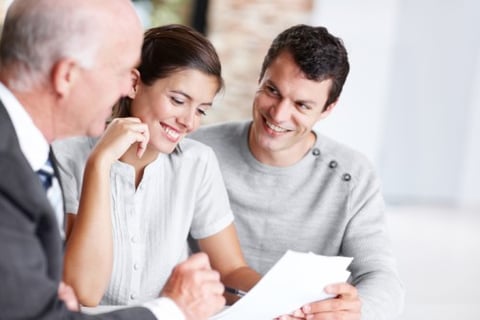 They say the customer is always right… so insurers better take heed, and hopefully the latest UK Customer Satisfaction Index (UKCSI) leaves them enlightened as to what clients want.
According to the index published by The Institute of Customer Service, the insurance industry scored higher than the all-sector average of 78.1 but failed to outdo itself in terms of pleasing customers. With a score of 78.7 out of 100 for overall customer satisfaction, insurers saw a drop of 0.7 points from January 2017.
Meanwhile it was found that 60.4% of customers are just not ready to compromise service levels in the hunt for the cheapest insurance deal. In fact, 27.2% are willing to pay a premium for better service – a sign of shifting customer priorities in the world of insurance, said the institute.
"Although still above national average, customer satisfaction within the insurance industry has declined," noted The Institute of Customer Service chief executive Jo Causon. "This paints a clear picture for the sector: in order to benefit from long-term returns, organisations must continue to invest in customer service and place it at the heart of their business strategy.
"The temptation may be to hold back amid an uncertain economic climate, but with improvements in customer service worth £81.5 billion to the UK's GDP through repeat custom and recommendation, consistency is key to success."
So how did insurers stack up? Saga, LV=, and Aviva all received a customer satisfaction score of at least 80, with Nationwide Insurance finishing at the top of the ranking. On the flip side, a total of 17 insurance firms scored below sector-average.
Published twice a year, the UKCSI rates customer satisfaction at a national, sector, and organisational level across 13 sectors and more than 250 organisations. Considerations include staff professionalism, quality and efficiency, and complaint handling.
Related stories: