Verastar enters UK insurance market | Insurance Business UK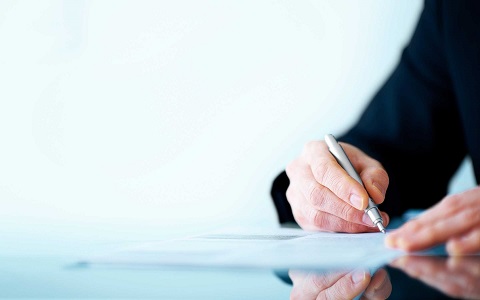 There is additional competition in the UK insurance broking market after the completion of a key acquisition.
Verastar, a provider of essential services to small businesses, is entering the market for the first time after completing an acquisition of the Octopus group of companies: including The Insurance Octopus. In addition, the company has also moved into the digital marketing sector for the first time by taking control of The Media Octopus.
Verastar currently provides services, including electricity, gas, water, fixed and mobile telecommunications, and broadband and fibre connectivity, to an estimated 9% of all the UK's small businesses. The enlarged company will now be able to offer the additional services across the combined customer base.
Speaking about the deal, Chris Earle, CEO of Verastar, outlined that businesses will be able to benefit from a broader offering.
"We are delighted to welcome The Insurance Octopus and The Media Octopus to Verastar," he said. "We really understand how small businesses work and with a broader service offering we are confident that we can serve their needs, reduce complexity, improve customer service and lower their costs."
The Insurance Octopus is an established and growing commercial insurance broker in the UK market, with over 22,000 customers. According to its CEO Kevin Norton, it prides itself on providing its customers great service and simple policies.
"We're truly excited to join forces with Verastar," he said. "We now have a unique multi-service proposition, which will delight our current customers and provide a step change to our business growth going forward."
Related Stories:
Randall & Quilter acquires Agency Program Insurance Company
Insurer's acquisition put on hold