We need to move to a 'Digital Insurance 2.0' world, it is urged | Insurance Business UK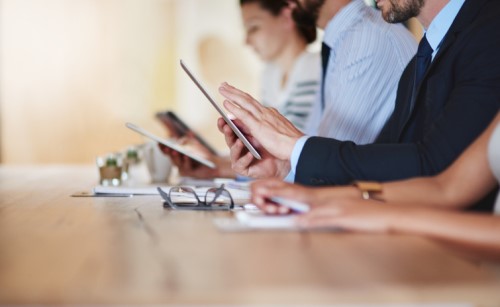 Ready for a makeover? Well that's exactly what the industry needs, according to one firm which says that a transition is needed from 'Insurance 1.0' to 'Digital Insurance 2.0'.
According to software and services provider Majesco, change and disruption in the industry – affecting people, technology and market boundaries – is pressuring insurers to adapt and embrace new business models and opportunities – an example of 'digital Darwinism.'
In the rapid shift to the digital age, the insurance industry is being pushed towards a new incarnation in which new products, channels, services and business models are being introduced, according to the firm. In order to survive and win, industry players will need to architect and build a 'Digital Insurance 2.0' business model that will make today's model obsolete.
The industry in its current form – 'Insurance 1.0' – has been built around a traditional operating model and a set of basic market assumptions that were widely based on the previous generations' behaviours, attendees of an MGAA market briefing in London were told this week.
But significant change is now happening at an unprecedented pace.
"Today's business environment continues to move at a speed that we just haven't really been used to in the past, and the real focus is on growth and innovation," Denise Garth, SVP of strategic marketing, industry relations and innovation for Majesco, said at the event.
"There are a lot of new and emerging risks…and quite frankly, they are forming at a speed that we've never seen before."
In previous years, insurers have been busy updating legacy systems and getting to grips with modern technology, but the pace of change today – and the stratospheric rise of digital – means they need to move much quicker, and further, than they have been so far.
From the growth of the sharing and gig economies, to the way that younger generations want to transact and the dominance of a handful of tech companies, there is much more change and adaptation ahead, according to Majesco.
"For probably the last five to 10 years, we've been focused on legacy modernisation and modernising our businesses around technology. Today, it's all about growth and innovation, and those that are going to capture that next generation of buyers and risks," Garth said.
Related stories: