What did Budget 2020 bring for the insurance industry? | Insurance Business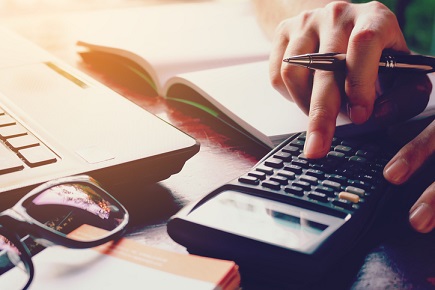 The 2020 budget has finally been delivered – but it has likely brought disappointment to many across the insurance sector where there had been calls for the new Chancellor, Rishi Sunak, to reform insurance premium tax (IPT) and to clarify access to the 'European Health Insurance Card' (EHIC).
Recently the CII, the ABI and many other organisations had asked that IPT be reformed. The CII noted that while IPT might have once been seen as a necessary component of HM Treasury's tax strategy, it has risen unreasonably over time since being introduced in 2015, from 2.5% to 12%, increasing the true cost of insurance and hitting working people the hardest.