Zurich Insurance senior leader joins London socio-economic diversity taskforce | Insurance Business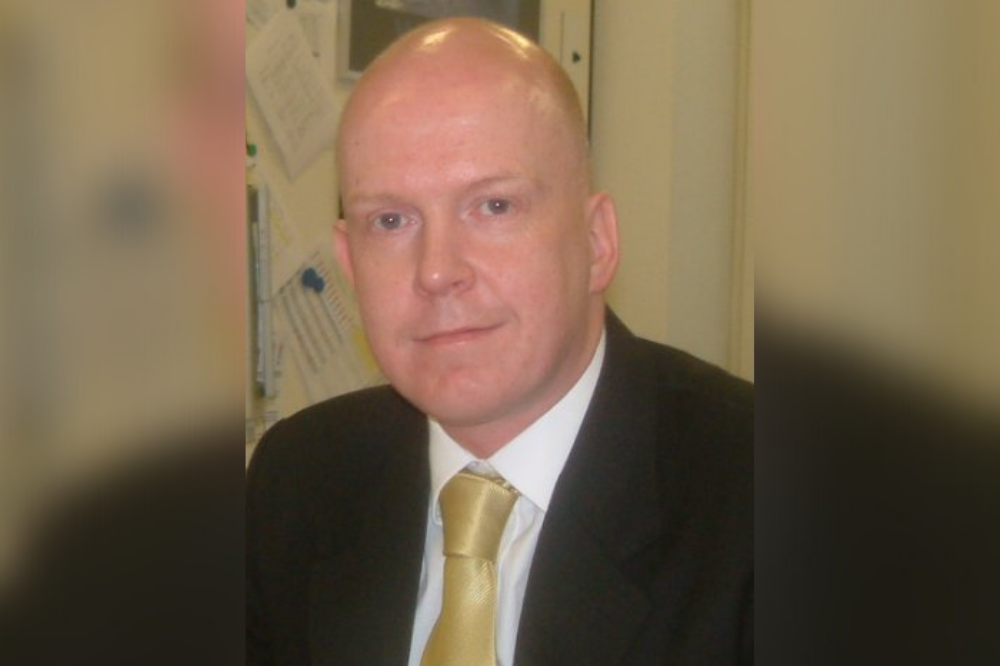 Zurich Insurance has revealed that Nigel Emson (pictured), current head of strategy, has joined an independent taskforce which aims to improve socio-economic diversity at senior levels in financial and professional services across the UK.
Commissioned by HM Treasury and BEIS, and run by the City of London Corporation, the taskforce aims to increase the number of people from non-professional backgrounds reaching senior-level positions.
"It's a real pleasure to join the advisory board as it's a subject area close to my heart," said Emson in a statement. "Embracing socio-economic diversity in our sector and unlocking its latent productivity benefit is something we, at Zurich, are passionate about and are dedicated to making progress with alongside our industry peers. It is vital that we ensure talented people can excel in the financial services industry, irrespective of their background."
Emson joins other insurance industry leaders who have also been invited to join the taskforce advisory board. These include RSA group head of diversity & inclusion Mitra Janes; Willis Towers Watson MD global head of research Luba Nikulina; Lloyd's CHRO Julia Tyson; and Admiral Group CEO Cristina Nestares.
"I am delighted to be joining the advisory board," said Janes. "I'm looking forward to utilising my experience from both the legal and financial services sectors to contribute to the work of the Taskforce and ensure that opportunities to progress and have a rewarding career are not limited by socio-economic status."
The advisory board will attempt to increase representation in the sector by spearheading an industry consultation on how the government, regulators, and sector bodies can incentivise firms to improve their socio-economic diversity.
The board will also create a membership body for financial services, which is focused on progression. Employers participating in this organisation can use it to benchmark their diversity performance against their peers and share best practice.
In addition, the taskforce will also produce a productivity analysis, to build the business case for increasing socio-economic diversity at senior levels in financial and professional services. The City of London Corporation will report its findings by November 2022, with its first formal meeting to be held sometime in May 2021.