Zurich UK makes it to 'best places to work' list | Insurance Business UK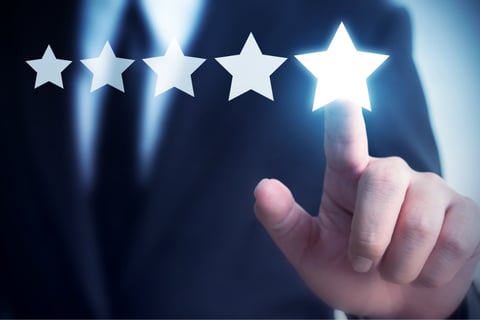 Zurich UK has been named among the country's best places to work in 2022, according to jobs insights firm Glassdoor.
The latter's Employees' Choice Awards, as the name suggests, are based on feedback from employees about their job, work environment, and employer on Glassdoor.
Companies need a minimum number of ratings across several workplace attributes to be recognised. These include overall company rating, work-life balance, career opportunities, diversity and inclusion, compensation and benefits, culture and values, senior management, 'recommend to a friend', and six-month business outlook.
"We've been working tirelessly for many years to make Zurich the best insurance company to work for," said Steve Collinson, head of the people team at Zurich UK. "We're delighted to see the fruits of our labour which has come straight from the people that really matter – our employees."
The only insurer on the top 50 list this year, Zurich UK landed the 16th spot. Taking top spot was ServiceNow, followed by AND Digital, Salesforce, Immediate Media Company and Abcam completing the top five. Other household names making the top 20 included McKinsey & Company (position six), Adobe (seven), Microsoft (13), Mastercard (14), Dell (15) and Google (18).