Marsh and QBE experts on planning for recovery post coronavirus | Insurance Business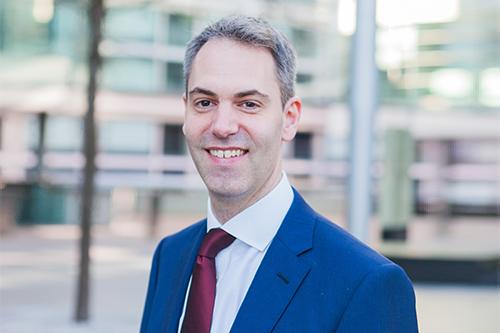 The coronavirus pandemic is a crisis unlike any other due to the speed with which it has hit and the lack of any economic end game.
A recent webinar from Marsh sought to shed some light on how businesses can maximise their recovery from the COVID-19 pandemic. Marsh's head of strategic risk consulting, Nick Faull (pictured above) noted that the business continuity plans that many organisations had in place did not survive the test of this crisis.