RSA announces new partnership | Insurance Business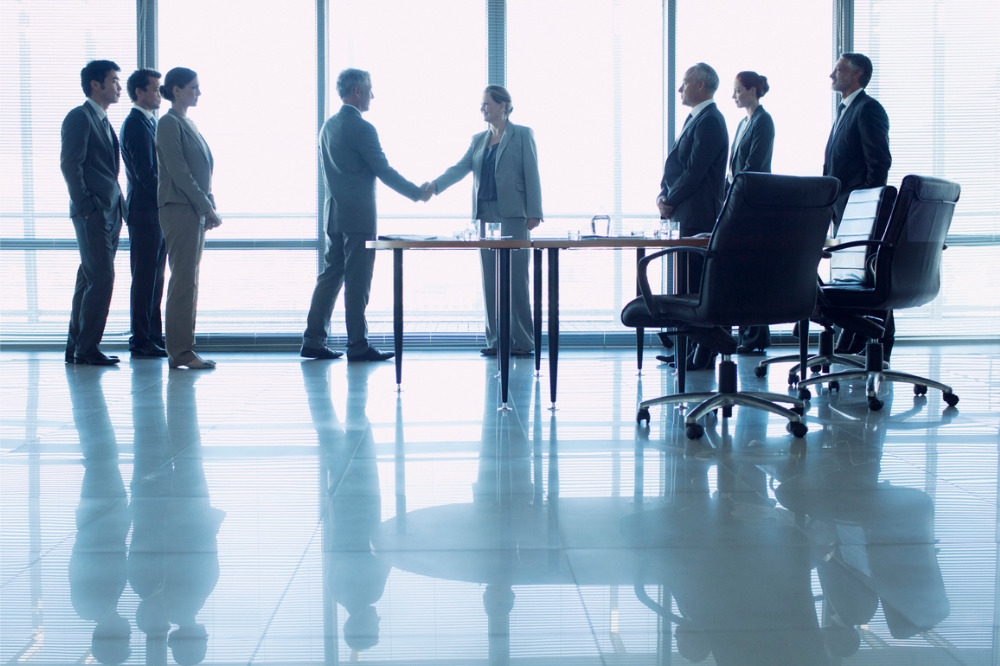 It's fair to say that insurers have plenty of incentives to encourage us all to live a safer lifestyle – and now one insurance giant has thrown its significant weight behind a crucial campaign.
RSA is teaming up with the Royal Society for the Prevention of Accidents (RoSPA) to collaborate on a host of initiatives to help reduce the number of people injured or killed in accidents at home and on the road. The partnership focuses on accident prevention, particularly among the under-fives at home, 17- to 25-year-olds on the road, as well as the over 65s at home and on the road.
"Every year, more than 800,000 people are seriously injured or killed in accidents at home, at leisure, on the road or at work – many of them preventable," said Karl Helgesen, RSA's chief claims officer and chair of its corporate responsibility committee. "Through our partnership with RoSPA, we are using our relationships with families and business to increase awareness of risks and find ways to reduce them."
There will be three stages involved in the programme: research and analysis to understand the main causes of accidents; using insights to build awareness and highlighting the steps needed to reduce risk; and advocating for wider systemic changes that could improve safety for all.
According to estimates, more than 14,000 are killed in the UK every year following accidents, with thousands more injured, while in its initial research, the partnership found that 48% of us have experienced a serious accident or know someone who has. It was discovered that over 65s account for half of all accident-related hospital admissions and so the first output from the partnership will be a series of online support materials and virtual roadshows meant to boost the strength and balance of those approaching later life.
"Across England and Wales, more than 9,000 people aged over 65 die as a result of an accident each year and there are more than 430,000 accident-related hospital admissions in England among this age group," added RoSPA chief executive Errol Taylor. "A leading cause of these accidents are falls in the home.
"Strength and balance exercises are one intervention which can help prevent a fall among over-65s. This is why RoSPA and RSA are working together to provide free resources and five online strength and balance roadshows which will help people in later life to stay on their feet and promote wellbeing."