RSA donates to R;pple | Insurance Business UK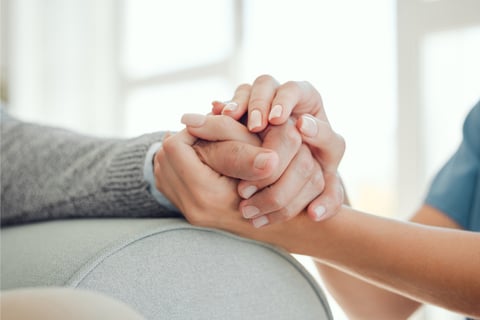 Suicide prevention charity R;pple has received £25,000 in donations from RSA Insurance.
An online interceptive tool that is currently only available on desktop devices, R;pple is designed to ensure that more help and support is provided to individuals who are conducting searches relating to self-harm or suicide. The new funding is aimed at helping R;pple grow and develop a smartphone and tablet version of the tool.
"We are proud to have come together with R;pple to support our people, our families, and our communities in accessing tools that can intercept harmful content," said the insurer's diversity & inclusion head Gemma Jackson.
"Alice's story [R;pple founder and chief executive Alice Hendy] touched us all, and it was clear from the start that R;pple's ambitions underpin our own values and objectives in supporting those facing mental health challenges and in improving well-being. We encourage all our people to download this software on to their personal devices and urge friends and family to do the same."
Created by Hendy after losing her only sibling to suicide in 2020, R;pple has already intercepted more than 1,800 people from receiving harmful online searches, saving 23 lives in the process. Now downloaded over 250,000 times, the free tool is also backed by QBE, Beazley, Aon, and Lockton.
The CEO commented: "The goal for us is to reach as many people as possible; having a mobile and tablet version is key to this, and I'm really grateful to RSA for helping us realise this ambition. I look forward to working with them on a number of initiatives – and if the tool prevents one person from harming themselves and seeking further support, then we have done what we set out to achieve."