Change - an inevitable part and truth of life in insurance | Insurance Business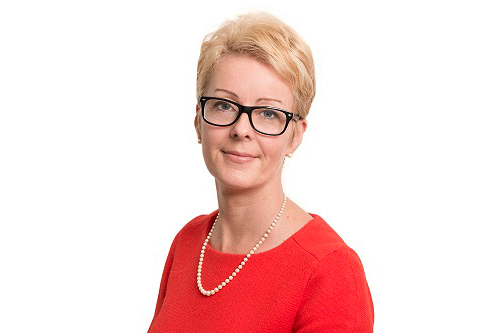 For some, the period between Christmas and New Year is when they can reflect on the past year and ponder the coming one. For me it is also a time to catch-up on all the articles that I filed in my "to read" folder. These are the articles that need more than just a speed read or a passing glance.
As I scanned the list – some of which dated back to when I first joined the London Market Group, I stumbled across one entitled "Why change is like grieving - and grieving is like change". It obviously spiked my interest because 2020 is shaping up to be a year of significant change.