London's got something to shout about | Insurance Business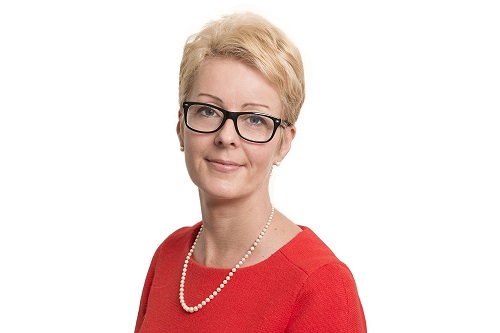 It has been a long haul, but over the last year in my interactions with the UK government I can see that it has finally got the message that the London Insurance Market is a force to be reckoned with. As a sector that contributes over 26% of the City's GDP, we cannot be ignored.
I fully anticipate that the new London Matters report, due to be published in early 2020, will illustrate that we have made some progress in growing our market. But we still have much work to do spreading the message about the London Market to potential investors and prospective clients.