Why it's back to the future for the insurance industry | Insurance Business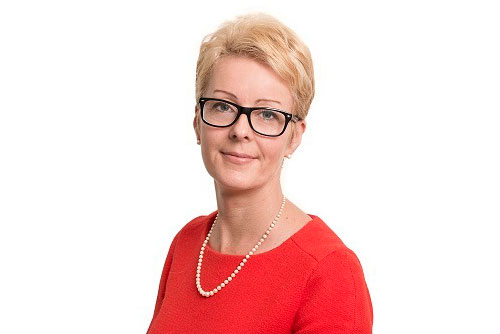 Talent is a hot topic in the market at the moment, especially as we are facing an increasingly competitive landscape for recruiting and retaining talented employees. Not only is insurance now fighting for similar skills to our tech counterparts, but there is an ever-increasing demand along with decreasing supply. There are simply fewer people to replace the baby-boomers who are retiring.
Many of us have spent a huge amount of time and effort trying to attract new talent into the market through our graduate recruitment drives and increasingly through apprenticeships - and long may this continue. But, over the last few months, a number of senior individuals and I have been pondering a different question, how do we attract individuals back into the market?