How to empower your people to become your biggest brand ambassadors | Insurance Business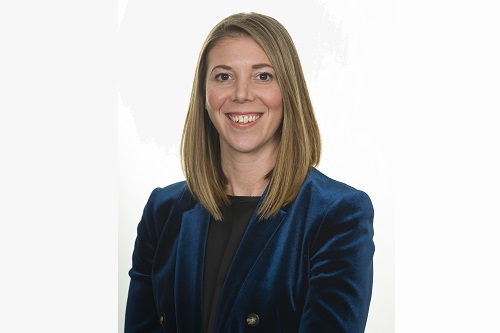 It is a truth universally acknowledged that a business in possession of an ambitious strategy, must be in want of strong internal communications. Nothing is more powerful for your brand than buy-in from your in-house experts, so when it comes to the way you communicate with your team, don't take tips from Mr Darcy – you need to win them over from the very beginning.
Put your best foot forward
Your relationship begins before your new team member even applies for the role. Think of your recruitment process as your chance to present yourself – to attract the very best candidates you need to make sure that your business looks its very best from an external perspective. Fine tune the copy on your public website, make sure your social channels are up to date and look at the emails or letters that accompany any correspondence you send out to potential new team members. You never get a second chance to make a first impression.