The insurance industry can kick start our collective climate journey | Insurance Business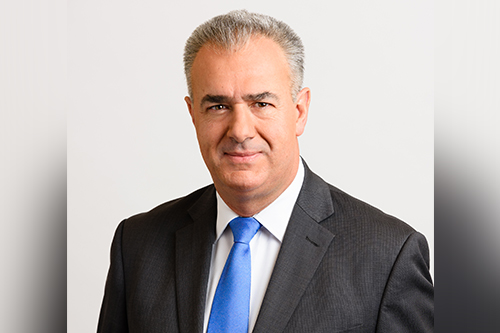 The weather and climate have been central topics of conversation for insurers for virtually as long as merchants first started talking about safeguarding their marine cargoes in the Lloyd's coffee house in London.
But in common with all public and private organisations, shifting approaches to corporate social responsibility, legislation and public policy, investment strategy and financial reporting mean that the nature of the climate conversation has been changing rapidly. Perhaps what has altered most fundamentally, particularly recently, is that long-term reputations are on the line as the public demands action and becomes almost the stakeholder of final call.