Where do we go from here? CEO on key negotiations | Insurance Business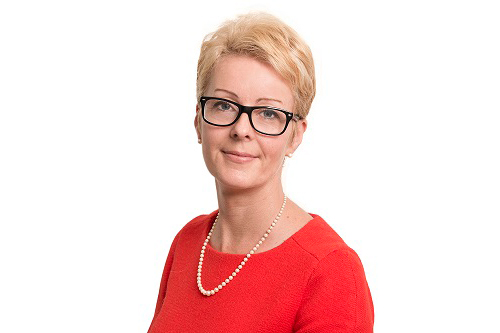 March and April were extraordinary months for individuals and businesses as we all struggled to adapt to new ways of living and working. There is no doubt that responding to the virus is vital, but other issues such as Brexit and new trading arrangements are also ongoing. So, as we entered May, we needed to pick up the threads of early 2020, albeit alive to the fact that the world around us is changing.
Last year, I wrote about the work that the government is doing to secure Free Trade Agreements (FTA) with the US, Japan, New Zealand and Australia. These countries all have existing ties with the London Insurance market; indeed the US has overtaken the UK as our biggest source of business according to the latest version of our report, London Matters 2020.