Why it's time to do more than just press the "un-mute" button in insurance | Insurance Business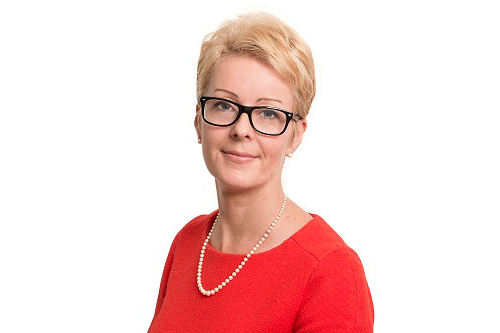 When I first sat down to write this month's article I was going to take it down a COVID-19 route. "You're on mute" is a phase that is now all too familiar as we adapt to the new ways of working remotely using technology such as Zoom and Teams. However, after I had pondered it for a while, I decided that I would explore this phrase through a different lens; one that is closely aligned with the work that I am involved in through my membership of the Lloyd's Cultural Advisory Group (CAG).
The CAG was convened to deliver the actions agreed by the Lloyd's Board and Council to improve the culture of the Lloyd's/London market. This was in response to the issues that were surfaced last year in the Bloomberg article and further reinforced through Lloyd's' cross market cultural survey. It is also now looking at the issues raised by our Black and Ethnic Minority colleagues following the tragic death of George Floyd back in May, and the rise of the Black Lives Matter movement. It feels like we have finally pressed the "un-mute" button on all of the groups around the market who, prior to these events, did not necessarily feel that their voices were being heard.