Why the "flight to quality" is offensive to the insurance industry | Insurance Business UK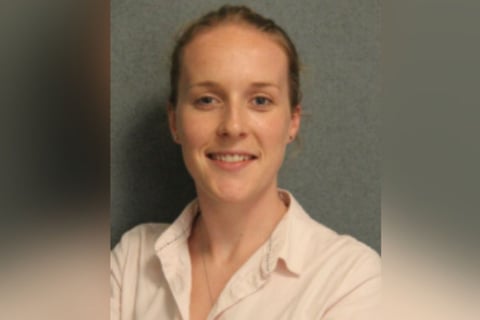 "There's going to be a flight to quality" in the property and casualty (P&C) insurance industry.
I've heard that phrase, and several iterations of it, many times in recent months. It refers to the notion of everyone stepping up their game as hard market conditions temper and the pricing environment begins to moderate.
For underwriters, this "flight to quality" has been underway for the past few years, with the goal of mitigating poor loss ratios by re-pricing business (raising rates), improving risk selection and capacity allocation, and tightening up coverage terms and conditions. At the same time, insurers have also been shoring up their investment strategies, as yields have been battered by the sustained low interest rate environment.
Corrective actions from the underwriting community are to be expected from time to time, given the somewhat cyclical nature of the insurance market and the natural fluctuations in the economy. In this regard, I find the underwriters' "flight to quality" acceptable.
However, I cannot say the same for brokers and agents.
For the distribution force, the "flight to quality" refers to actions like conducting appropriate due diligence with clients, collecting the right information and data, and filing complete submissions to underwriters in order to get the best possible solutions – with comprehensive coverage and at a good price - for clients. It is about providing top-quality customer service and partnering closely with clients and underwriters to determine and support suitable risk management mechanisms.
My question is: why aren't brokers and agents doing this all the time? Surely, a "flight to quality" should never be necessary among distributors because they should always be acting in the best interests of their clients. It pains me to think that some – hopefully only a very small minority of brokers and agents – are not meeting the desired "quality" that clients and underwriters expect on a daily basis.
Read next: Russia-Ukraine and a pandemic - Why insurance brokers must go back to basics
There seems to be some variation in the "quality" of submissions depending on the P&C market conditions. Now, this is partly due to client demand – but it's something that underwriters and distributors seem to accept.
In a tight market, when underwriters are asking more questions and demanding more information, brokers and agents must work particularly hard to deliver complete submissions and secure adequate coverage for their clients. But in a soft P&C insurance market, where underwriters are more willing to provide flexible contracts, high insured limits, and lower pricing, there's less demand for brokers and agents to file a quality submission. They can get the coverage their clients need, at a competitive price, without providing pages and pages of information, and then they can move on to conduct more business.
I think this is problematic. Shouldn't underwriters, brokers, agents, and clients always strive for quality? And shouldn't the industry demand a high-quality minimum standard, regardless of the cyclical market conditions?
Read more: Is humanity on the cusp of a new era?
I, personally, don't think the industry should ever require a "flight to quality". That "quality" should be the minimum standard, with regular assessments to see whether the bar needs to be raised even higher. This will create positive competition among insurance professionals, which, in turn, will keep clients happy.
Every insurance company (insurer or intermediary) today seems to be prioritising improvements to customer service. In my opinion, it is a disservice to clients if the actions of insurance professionals are dependent on the market conditions. There shouldn't be a "flight to quality"; there should be quality at all times.