Will the EU find a way ahead for insurance? | Insurance Business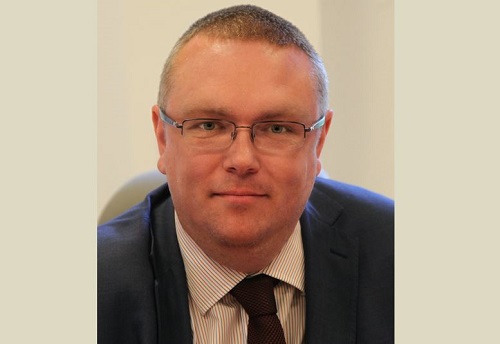 I think I have managed not to mention Brexit in this column for the last two months. I see this as a significant achievement since Brexit has joined the weather as a topic of conversation on which no English person can go for more than 10 minutes without commenting. And so, inevitably I return to it here.
I am writing two weeks before the scheduled 'meaningful vote' in the UK Parliament. While currently we are assured that there is no revisiting the deal Theresa May brought back from Brussels on November 25, I am not convinced. If, as seems likely, that deal cannot command a majority in the House of Commons, there may be flexibility to try and ensure that it does. A number of factors are at play here.