New MGA taps ARAG for legal insurance | Insurance Business UK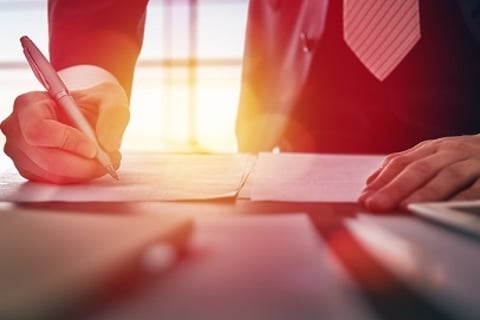 Insurer ARAG and new managing general agent (MGA) Mercia Underwriting have partnered – the latter tapping the provider's commercial and landlord legal expenses products for its commercial and property owners' binders.
Describing ARAG as having been very responsive, the Birmingham-headquartered MGA has integrated the legal expenses products into its offering to set itself apart, having been formed just this year. Brokers will be able to propose cover to landlords with mixed – commercial, residential, and holiday property – portfolios under a single facility, while ARAG's essential business legal policy serves as the foundation for the commercial cover.
"Mercia Underwriting is a dynamic new business that clearly knows its markets and knew what they wanted from a legal expenses provider," noted Matt Warren, broker business manager at ARAG. "I'm really pleased that we've been able to deliver that and give Mark [Hands] and his team something that will help them differentiate their proposition and offer clients cover that is both easy to understand and valuable to their business."
Hands, managing director of Mercia Underwriting, said legal expenses is an integral component of what they offer. Citing the market's tendency to be 'one-size-fits-all', the MD believes in the importance of differentiation.
"The markets we're targeting are highly competitive, so differentiation is key," he commented. "Offering clients an extensive legal protection product that gives them legal advice over the phone and access to digital legal services, will really help us to stand out while keeping premiums very reasonable."
Talking about working with ARAG, Hands said: "Even though Mercia Underwriting is effectively a start-up, ARAG has been very responsive and happy to shape their products to suit our needs."
Related stories:
ARAG heeds brokers' request in upgraded offering
ARAG partners with insurtech Homelyfe