Coronavirus: NPA urges motor insurance industry to support pharmacies | Insurance Business UK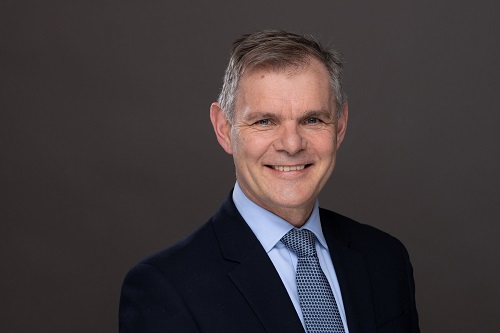 NPA Insurance (NPAI) is urging the motor insurance industry to support community pharmacies amid the COVID-19 (coronavirus) pandemic by allowing pharmacy delivery cars on the road to provide essential medicines to people in isolation.
Prime Minister Boris Johnson recently revealed plans for a new community pharmacy delivery service that would support people most vulnerable to coronavirus and required to remain isolated for 12 weeks.
However, NPAI managing director Paul Coleman (pictured) said pharmacies have been finding it difficult to get their cars covered due to the pandemic.
"We implore the motor insurance industry to support pharmacies in this endeavour by offering cover for their delivery cars at reasonable prices, to help provide a life-saving role during the COVID-19 epidemic," Coleman said.
Read more: Coronavirus: Business interruption coverage explained
With commercial cars having been considered a high-risk category, car owners have been struggling to purchase cover due to the prevalence of shunts and bumps.
"Yet pharmacies will need to utilise cars as well as vans to meet the huge surge in-home deliveries," Coleman explained. "During these challenging and unprecedented times, we call on the motor insurance industry to work collaboratively to remove the threat of those most in need of being unable to access the medicines they need to stay well."