Honcho launches van insurance marketplace | Insurance Business UK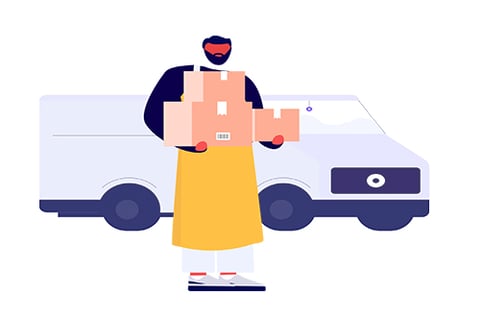 Having launched a car insurance marketplace just over a year ago, insurtech disruptor Honcho is now expanding with a van insurance offering.
Its van insurance reverse auction marketplace, available on its website, iPhone and Android, is designed to help van drivers get a better deal on their cover by allowing them to choose the insurance specifics that match their individual needs before Honcho launches that out to the marketplace. Then van insurers effectively compete for their business – they can see what each are offering and can sharpen their own deals in an effort to win the van owner's business with the cover they are asking for.
"Van drivers all have different needs when it comes to insurance – for example, some need cover for the tools in their van and for others, their business stops if they're without their van and so they choose courtesy van cover," said Honcho CEO Gavin Sewell. "With Honcho, van owners can choose the insurance specifics that match their individual needs, then we broadcast that out to our marketplace of insurance providers."
According to Sewell, there are three rounds of bidding in just 30 seconds and some of the leading van insurers and brokers are part of the platform, including: City Insurance, Freedom Brokers, Sterling, Van Line Direct, Nova Direct, Quoteline Direct, Motor Vision, Principal Insurance, Grove & Dean and Performance Direct.
Meanwhile, the likes of Van Quote Direct, Computer Quote and Vanarama are expected to join in the coming weeks.