Insurtech honcho enjoys £1.2 million investment round | Insurance Business UK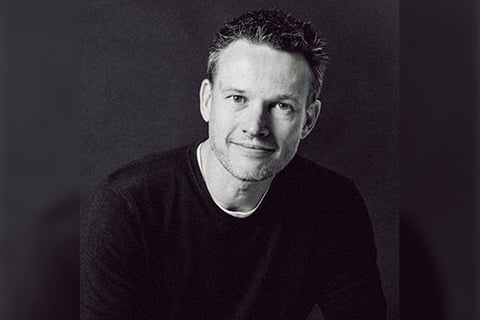 While most businesses are struggling to make ends meet in the present climate, one insurance player has managed to buck the trend.
Start-up honcho, which provides a reverse auction marketplace for financial services, has completed its latest investment raise and brought in a further £1.2 million to boost the business. Investors in the Durham-based firm included existing investors Finance Durham and the North East Development Capital Fund, as well as more than 600 crowd investors and Insurtech Gateway. This comes after £1.8 million in funding was secured between 2018 and 2019.
The platform currently has 12 insurance providers active, with policies being sold from 30 insurers including the likes of AXA, Aviva and Zurich. Now honcho CEO Gavin Sewell (pictured) hopes the funding can spark its next phase of growth.
Among the investors, Insurtech Gateway CEO Richard Chattock commented on the advantages that the honcho offering brings.
"Today's consumers rightly demand fairer, more transparent insurance. honcho's new model delivers this," he said. "It reduces commissions, eliminates bias and allows consumers to make purchasing decisions on product as well as price. We're delighted to be joining honcho's journey to revolutionising personal lines insurance distribution."