Construction MGA's senior team discuss how takeover happened | Insurance Business UK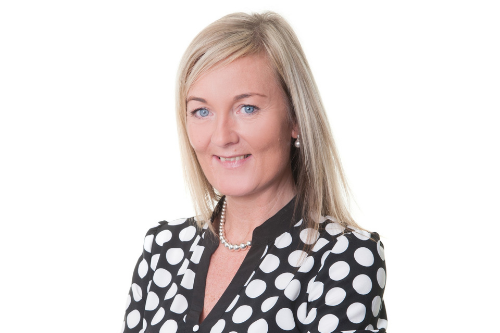 Earlier this year, Avid Insurance made its first acquisition, onboarding specialist construction MGA IIGL's 17-strong team, including head of operations Lyndsey Thompson (pictured above) and underwriting director Dean Surridge (pictured below). Now, several months into the transition that saw IIGL retain its brand and office, Surridge and Thompson spoke with Insurance Business to reveal how the deal came about and what the future holds for the MGA, as part of the Avid family.
Read more: Avid Insurance announces its first acquisition
Thompson, who co-founded IIGL alongside Surridge and Mike Smith (who stepped down as CEO after the Avid transaction but retains a stake in the business) in 2013, said that even in the very early days of its operations, the firm was being approached by potential buyers. That confused her at the time, Thompson said, as operations had barely begun but then, given the hard work that goes into setting up an MGA, it makes sense.
"So, once you've got that foundation, that's really of interest to a lot of potential buyers," she said. "And I remember having conversations with Mike, and he'd say, 'Oh, we've been approached, but we've got a long way to go yet, and still have a lot of work to do'. And Mike, Dean and I have always been really passionate about what we've done and we've put an awful lot of work into the business so, IIGL just wasn't up for the sale [at that time]."
The MGA was approached by Avid about this time last year, she said, which came as something of a surprise. Smith went along to the initial meeting, to hear what they had to say because he knew Steve Gibson (Avid CEO) and the rest of the team from way back and got on very well with them. It was a testament to the strong bond between the founders that Smith kept them up to date with every step in the ongoing discussions, she said, though it was still something of a surprise when the decision was made to pursue the opportunity.
"One thing Mike made very clear, was that it would be a really good sale," she said. "And he was right. Steve and his team are absolutely great to work with. They've got the same work ethic that we have, and the same passion, so it fits really well. It's as if we've known them a long time."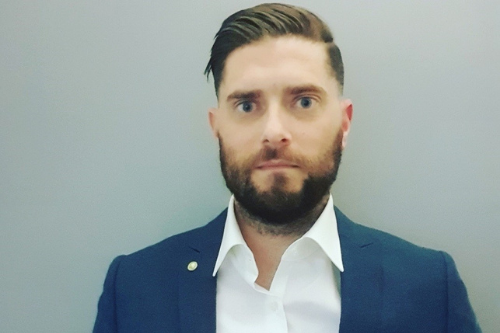 Adding to this, Surridge noted that he has worked for companies in the past that have undergone similar deals and so he speaks from first-hand experience when he attests to the ease of the Avid transaction. Everything they said would happen has happened, he said, which is great. This was no less than he and Thompson expected, however, as Smith always had the best interests of the firm at heart when making any decisions.
The Avid team was very pleasant to work with, Surridge said, and everybody had been very welcoming, which had made the transition a smooth process. On the operational front, the deal had brought IIGL's processes new data capabilities which had enabled the team to focus on its strengths. Meanwhile, Avid's senior management had empowered IIGL to get on with what they do best and to focus on efficiency.
Read more: Avid Insurance announces several promotions
"We're also ensuring that everyone has a chance to progress their career further, by giving more responsibility to our employees as well," he said, "which allows them to be the most efficient they can be. So it's been a really good match so far. [Avid] share the same underwriting philosophy and the same work ethic around being as efficient as we can."
In addition, Thompson noted that the Avid deal had already introduced IIGL to some good capacity, some interesting potential capacity and a range of great brokers and agents that the MGA had not previously met or dealt with. This was enabling the firm to cement its value proposition of offering brokers and their clients' niche products with A-rated capacity.
Looking at what's next for the firm, Thompson highlighted that IIGL has partnered with Broker Insights, a data-sharing platform with over 110 broker members whom the firm will have further opportunities to work with going forward. Other key plans in motion are on the development side of the business as it adjusts to a post-COVID work environment.
Thompson highlighted that IIGL's broker training 'academy' had also been a real success to date, with every course booked to capacity within minutes. By focusing on the academy, she said, the firm had been able to speak to a lot more brokers in a more concise amount of time, which was changing its focus going forward from an 'on the road' approach to a more digital focus.
"We will continue with the broker academy," she said. "we will continue with Zoom calls because we speak with a lot more account executives and brokers that way. We will still have the face of IIGL out and about on the road but we feel that this [blended] approach is what's going to work going forward."