Dual Oliva, ARAG partner to cover major construction industry risk | Insurance Business UK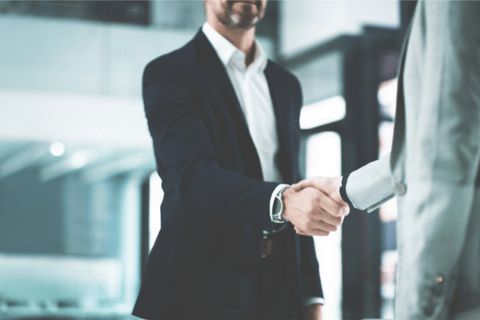 Dual Oliva and ARAG have partnered to create a commercial legal protection product to meet the needs of the specialist MGA's clients in the construction and other industries.
The new product is based on ARAG's Essential Business Legal Solutions policy and includes indemnity against the legal costs of common problems such as employment disputes and tax investigations. It also includes optional contract and debt recovery cover for risks such as construction disputes. ARAG is also providing a similar policy for DUAL Olivia's commercial clients outside the construction industry.
"Legal protection is important cover for businesses in the construction industry, but also a significant opportunity for us to differentiate," said Craig Miller, DUAL Oliva UK commercial director. "ARAG has built a product for our clients that provides wide cover and a great range of benefits. While the sector has been incredibly busy, that heightens some risks and these are obviously very uncertain times, so we have worked with ARAG to secure the best possible protection for our clients in construction and other industries."
Another key feature of the policy is ARAG's crisis communications and "executive suite" of covers that offer personal protection from certain risks for a business' principal officers. It also provides access to legal and tax advice via phone and online legal document building tools.
"We understand the need to offer something different to clients, to stand out in a crowded marketplace and add real value to a proposition," said ARAG UK sales manager Matt Warren. "ARAG prides itself on being the specialist for specialists, so we work very hard at tailoring our products to meet the needs of specific businesses, to ensure they get the legal protection that really fits the dynamics and risks of their industry."