ECIC sees financial rating upgrade following sale | Insurance Business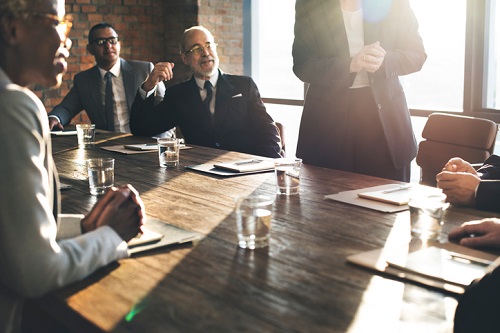 EC Insurance Company Limited (ECIC) has indeed turned over a new leaf – receiving a financial strength rating upgrade following its sale to Markel International.
The specialist insurer, whose acquisition was completed in November, has been granted not only an A (Excellent) financial strength rating by A.M. Best but also an "a+" long-term issuer credit rating. ECIC's ratings were put under review when the deal was announced last year.
According to the acquired firm, which provides insurance solutions for contractors and affinity groups across the UK building services sector and other niche markets, its new ratings reflect the substantial reinsurance support it receives from Markel International Insurance Company Limited (MIICL).
Two months ago ECIC's business started being written on MIICL paper.
"This new rating reaffirms the decision to become part of the Markel family," noted ECIC chief executive Richard Forrest Smith. "It is a key step in the transition process and will provide our broker partners with the reassurance that they are working with a strong and secure business.
"Our focus now is on developing our product range to deliver the flexible, relevant, and competitive insurance protection our policyholders require."
ECIC is now a trading name of its Markel parent. New TOBAs have been created as part of the transition.
Related stories:
Newly acquired ECIC to rebrand in April
ECIC chief exec: Markel deal "a fantastic move"