Insurer ordered to cease writing new business until further notice | Insurance Business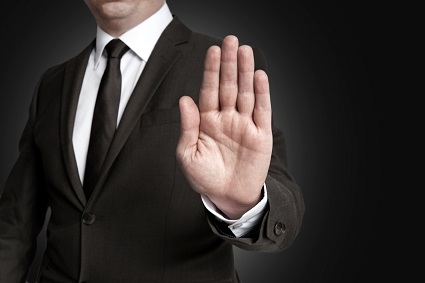 CBL Insurance Europe dac (CBLIE) has been directed to immediately stop writing new business until further notice. The order by the Central Bank of Ireland does not affect existing policies, which shall remain in force, while CBLIE sorts things out with the regulator.
Without elaborating, the reserve bank cited "supervisory issues" as being the root of the trouble.
"The Central Bank and CBLIE continue to work through a number of supervisory issues," it said. "Until such time as these are resolved to the satisfaction of the Central Bank, CBLIE has been directed to cease writing new business."
Meanwhile the insurer has also been tasked with informing all appointed brokers and distribution partners of the immediate order. They, in turn, are requested to notify their clients. The monetary authority added that current policyholders who have concerns should contact CBLIE directly, or their broker if the policy was purchased through an intermediary.
Aside from Ireland where it is registered, CBLIE also provides non-life insurance products in Belgium, Denmark, France, Italy, Norway, Romania, Spain, Sweden, and the UK on a freedom of services basis. It specialises in construction-related credit and financial surety insurance, professional indemnity insurance, property insurance, and travel bonding.
Related stories:
Aspen halts underwriting property insurance at its Bermuda unit
Claims Management Regulator cancels Allsure's licence