Insurer's MD calls for price comparison website ban | Insurance Business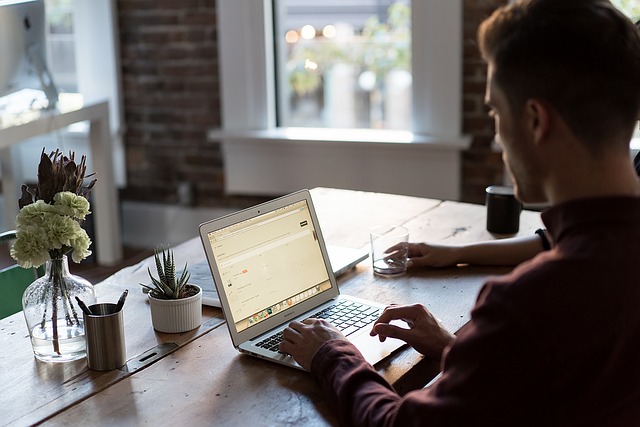 Insurance brokers will be the first to tell you that while price comparison websites may help customers find the cheapest deal, they often miss the mark on finding the right deal for their needs. Now one insurance MD has become so concerned about the situation that he is calling on Housing Minister Dominic Raab to issue a ban.
Mark Herbert, of Construction Insure, is worried that comparison websites being used by contractors, including roofers, electricians, independent builders and plumbers, is leading to a significant insurance shortfall within the construction industry. Indeed, he is concerned that potentially around half of all UK contracting firms do not have suitable insurance in place to cover their works – creating massive risks for those that employ them.