Kerry London Underwriting launches bespoke facility with ECIC | Insurance Business UK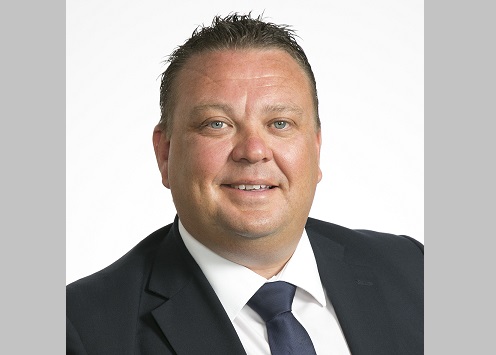 Kerry London Underwriting has partnered with specialist insurer ECIC to launch a new facility that aims to support brokers in the placement of risks related to the roofing sector.
Roofing contractor tradesmen are expected to benefit, as it includes trade specific policy wording and cover.
A newly appointed management team directed the launch. Dean Calaz, regional managing director, Kerry London Limited will deliver strategic direction to the business. Mark Harcott, head of Kerry London Underwriting, takes on full operational responsibility for the business.
In a statement, Kerry London Underwriting said the offering came as a response to market need. Both executives believe that the wholesale construction market is experiencing a hardening of rates and contraction of capacity related to the roofing sector – this presents significant challenges for brokers attempting to place these risks.
"We are setting a strategic direction which includes the identification of new products and the development of new insurer relationships. The launch of our bespoke roofing sector scheme demonstrates our commitment to innovate and implement our strategy," said Calaz.
For ECIC CEO Richard Forrest Smith, the partnership plays to the core strengths of his business. "We already have an established reputation in the roofing contractor market as the insurance partner for the National Federation of Roofing Contractors. This new product will complement that scheme, targeting smaller roofing businesses."
He said Kerry London Underwriting can benefit from ECIC's underwriting and claims expertise for the roofing contractor sector while ECIC gains a new route to the tradesman market using Kerry London's relationships in this industry.
Related stories:
Constant rebuilding could render countries uninsurable
Construction projects urged to act now following fatal injuries