"Prior to Grenfell, insurance was very straightforward" | Insurance Business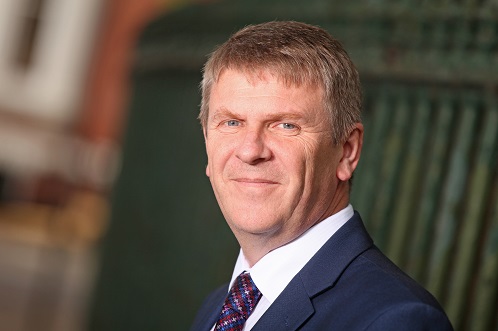 Earlier this year the Construction Industry Council launched a poll to understand the extent to which terms for insurance were being revised following the Grenfell Tower fire. Now an architecture firm looks back at the difficulties and at how an independent insurance broker provided relief.
"The insurance market changed radically post-Grenfell," noted John Freeman, director at Nottingham-based architect Church Lukas. "With the media focusing mainly on cladding, and a public enquiry underway, insurers perceived any tall building as an insurance risk.