Revealed: The sole bidder for Edinburgh tram extension's construction insurance | Insurance Business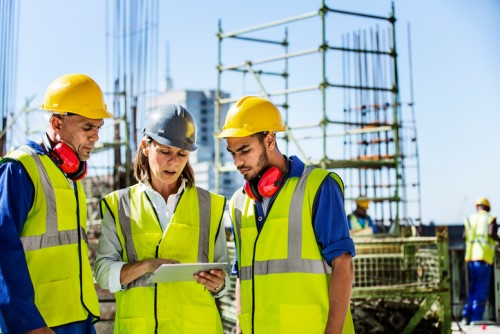 The finance and resources committee of the City of Edinburgh Council met recently to discuss, among other things, the award of contract for the insurance coverage of Edinburgh's tram extension project.
Council documents seen by Insurance Business showed that the £1.3 million insurance package consists of three policies – construction 'all risks' with coverage for existing structures and advanced business interruption including terrorism for £605,937; third-party liability insurance worth £644,000; and additional excess layer of the liability coverage at £84,000.
According to the committee's report, one tender was received for the first two covers. The provider was identified as QBE Insurance (Europe) Ltd.
"Prospective bidders who submitted market research questionnaires declined to bid citing other commitments and the size of the construction project as being too small and outwith their core business; another organisation failed to meet the prescribed timeline," noted the finance and resources committee.
"The sole bidder has extensive experience in providing similar insurance services and provided an excellent quality submission against the set criteria. Their costs were in line with expectations and being suitably competitive meeting the initial cost plan assessment of the likely costs."
Meanwhile it was also cited that Aon, the council's insurance adviser, subsequently carried out a marketing exercise to obtain terms for the remaining £40 million limit of indemnity – the primary layer from QBE is £10 million – under the third-party liability policy. The committee said the best terms for the excess layer were supplied by Chubb.
According to the committee report, the recommendation is to award the contracts to QBE and Chubb. It is not clear whether the contracts have indeed been awarded.