aQmen Underwriting enhances RecruiterCover offering | Insurance Business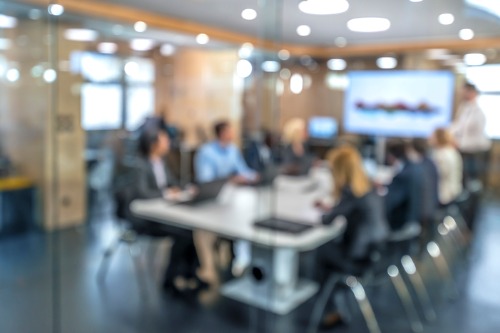 Managing general agent aQmen Underwriting has listened to feedback from brokers and clients by broadening the protection provided by its RecruiterCover product.
RecruiterCover, a specialist and tailored combined policy for the recruitment industry, now has a cyber liability section to cover IT forensic investigation costs, privacy response costs, and regulatory penalties. The enhanced proposition now covers General Data Protection Regulation (GDPR) breaches.
"There has been a requirement in the market for a while now to encourage recruiters to ensure they have cyber liability cover – especially since the introduction of GDPR back in 2017," noted Gary Chambers, technical underwriting manager for recruitment at aQmen Underwriting.
"The losses a business could suffer are far greater than before, if they experience a data breach. These new policy wordings simply provide automatic cover for modern risks."
Aside from the cyber inclusion, aQmen Underwriting has also improved the employers and public liability tabs with the addition of a new sub-section that will allow the automatic coverage of corporate manslaughter and corporate homicide prosecution defence costs.