Aviva to utilise STORM Guidance's Cyber3 assessment | Insurance Business UK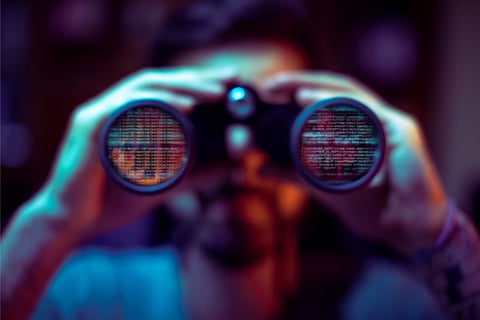 Aviva, which in March 2021 rolled out a new cyber insurance proposition on its proprietary trading platform Fast Trade, has tapped STORM Guidance's cybersecurity expertise for the benefit of eligible policyholders.
Under the tie-up, Aviva will help customers by measuring their cyber risk management maturity levels with the use of STORM's Cyber3: Rapid Risk Review – an assessment service that provides businesses with a comprehensive understanding of their cyber risk and a corresponding remediation strategy that they can implement.
"We are excited to announce that we are working with Aviva and look forward to supporting their customers on the journey towards cyber resilience," said STORM chief executive Neil Hare-Brown. "We're pleased to see the Cyber3 assessment being utilised by pioneering insurers in the regulation of risk, and the provision of solutions to defend their insureds against cyberattacks.
Via a secure online portal, Aviva will be able to review its customers' cyber resilience arrangements and cyber maturity scores. Features of the assessment include a so-called "attackers eye view" scan using STORM's CyberProfiler tool.
Commenting on the collaboration, Aviva's risk management head for mid-market and digital Justin Linney noted: "The safety and security of private and sensitive data is high on all businesses' agendas.
"Aviva provides support to customers to understand their cyber exposures and working with STORM, who are experts in cyber risk and analysis, we are able to deliver risk insights and cyber security solutions to help protect our customers and their businesses."
Available for risks over £5,000 spend, the Cyber3 offering is subject to acceptance and availability.
Meanwhile, Hare-Brown added: "The continuing rise in cyber incidents and the high cost of claims is driving insurance premiums, and firms need to address this with better risk management to contain their exposures.
"Understanding the complexities of cyber risk, Aviva saw an opportunity to help customers better get to grips with their cyber risk and the solutions available. The Cyber3: Rapid Risk Review has been specifically designed to help insureds reduce their exposures and strengthen cyber resilience, harmonising insurer, broker, and insured around a common goal to efficiently reduce cyber risk."