Aviva introduces new cyber insurance offering for SMEs | Insurance Business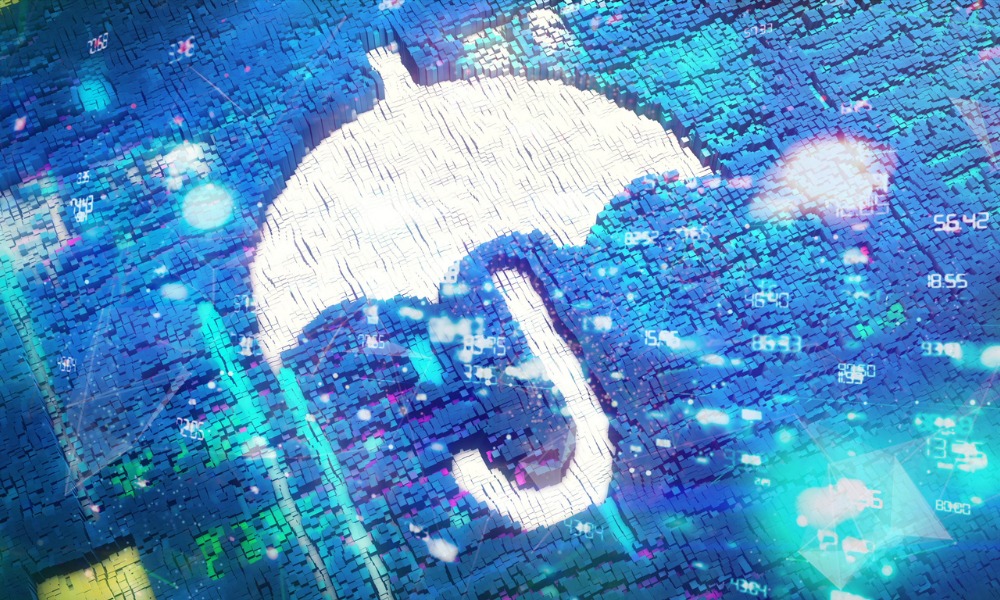 Aviva has rolled out a new insurance product designed to help small and medium-sized enterprises (SMEs) fight the threat of cyberattacks.
In a statement, the insurance giant said that its recently launched cyber insurance offering provides a broad range of cover for first-party, third-party, and reputational management costs, as well as risk management support, access to third-party experts, and rapid response in the event of a cybersecurity breach.
The cover suits businesses with turnovers of up to £250 million, with indemnity limits ranging from £25,000 to £5 million.
Brokers will be able to access the cyber insurance through Fast Trade, Aviva's proprietary trading platform powered by Acturis. The product can be purchased standalone or as part of a package.
The new offering includes a streamlined question set, allowing brokers to get a quote in minutes. The policy wordings are also written in clear and simple language, it states, making coverage easy-to-understand for both brokers and their SME clients.
"Cyber insurance has quickly moved from an add-on to an absolute must-have to protect businesses against an attack and to ensure they have fast access to expert specialists if a breach does occur so they can return to normal as quickly as possible," said Neil Arklie, head of cyber insurance at Aviva. "Cyberattacks can take many forms and can have a devastating effect on a business. Aviva's cyber insurance allows SMEs to continue to operate with confidence and offers jargon-free policy wording ensuring clarity on coverage."
The policy also provides dedicated expertise from third-party specialists, including Kaspersky's suite of cybersecurity solutions, HorizonScan for crisis simulation exercises, and the government-backed Cyber Essentials accreditation via CyberSmart.
In the event of a cyber breach, Aviva's cyber insurance offers quick access to a round-the-clock network of incident response specialists, who will outline the steps to recovery.
The insurer will then follow-up with analysis of the incident and contribute up to £25,000, following a loss, to help improve the resilience of an SME's IT systems and prevent a similar event from occurring. If the cyberattack poses a threat to a brand, Aviva will enlist the help of a public relations company to help protect and mitigate against any reputational damage.
"The pandemic accelerated the move to digital as businesses responded to the operational challenges of the new normal," said Arklie. "As with any significant change in operations, it's critical that businesses have the right cover in place to protect themselves."
"This is especially true as businesses have embraced digital – many businesses will have a larger risk exposure than they realise: while most businesses are protected against physical risks such as fire and flood, and carry out regular risk assessments to protect themselves, the less visible but equally damaging digital risks are largely forgotten," he added.
Aviva's team of risk management specialists is also available to provide cybersecurity training to SMEs. Additionally, brokers and their customers can access a wealth of risk management materials and resources through the Aviva's newly launched risk management solutions website.