CFC acquires Insane Technologies | Insurance Business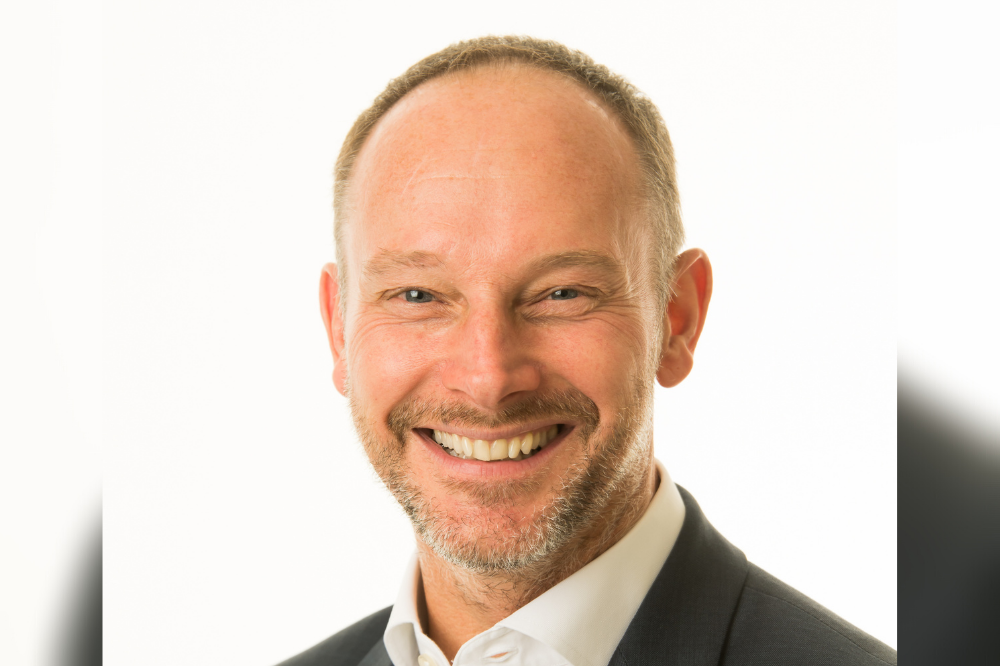 London-headquartered specialist insurance provider CFC has snapped up Australian cybersecurity and incident response firm Insane Technologies for an undisclosed sum.
Subject to approval by the Australian Foreign Investment Board, the acquisition is aimed at expanding CFC's global cyber claims and incident response team – which is described as among the biggest in the world, having handled in excess of 2,000 cyber claims in 2020 alone.
In a release, CFC said having Gold Coast business Insane Technologies onboard will not only 'deepen' its bench of in-house technical experts but also further the company's mission to offer round-the-clock cybersecurity and incident response services to CFC customers worldwide.
Chief executive Dave Walsh (pictured) commented: "Like us, Insane has been handling cybersecurity incidents for over two decades and is one of the most experienced providers in the market.
"We're excited to bring their team of deeply-skilled technical experts in-house to help strengthen our proposition for our cyber insurance customers."
CFC, which serves more than 100,000 businesses in over 80 countries, has more than 50,000 cyber insurance clients across 65 countries. Last year it swooped for insurtech ThreatInformer.
Lifting the lid on the deal, Insane Technologies managing director David Rudduck noted: "CFC is one of the only cyber insurance providers in the market who are leading the way in incident response, threat intelligence, and risk management.
"We look forward to joining the CFC team and offering cutting-edge cybersecurity services to our customers around the world."