Coronavirus hits insurance schemes – but one line surges | Insurance Business UK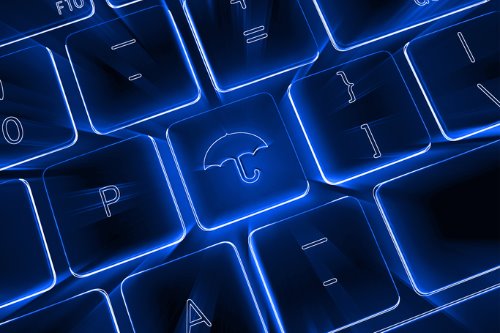 Policy volumes have been hit significantly by the coronavirus pandemic – but there is one significant exception to the rule.
SchemeServe, the UK insurtech which specialises in insurance schemes software, has released data from its premium index which covers 29 separate business lines. It shows that for April 2020, at the height of the pandemic, policy volumes fell across the board, with employers' liability the hardest hit dropping by 80%. Other schemes that fell significantly included caravan & trailer, 70%, and legal expenses, 77%.
However, there were some exceptions to the rule – including contractors' all risks, residential property owners, mobile phone insurance and pet insurance. However, the standout performer was cyber which saw sales leap by 340%.
"COVID-19 has clearly had a dramatic effect on some schemes business, and there's no surprise to see which lines have been the winners and losers bearing in mind the impact of the lockdown on current customer needs," said SchemeServe advisory board member and seasoned broker Sean Neal. "Schemes business will bounce back, schemes are a vital element of the insurance landscape – essential for customers and insurers alike. It has been interesting to see new growth areas in schemes springing up as a result of the changes brought about by COVID-19. The landscape might look different, but schemes are here to stay."
Neal went on to speculate that amid the hard market and the pressures of Brexit, some schemes that are not profitable may be dropped by insurers.
"The smart brokers will look at our specialist schemes technology to lower their costs, increase efficiency and maximise distribution," he said. "Rather than rest on their laurels and wait for rates to strengthen, brokers should meet the challenge head on – take the initiative, explore the capabilities of schemes software and tap into the new opportunities that arise. Those that need to invest in tech will need a rapid, agile solution, not something that will take 12 months or more to bear fruit."