Taking on the serious risk of a cyberattack on the London Underground | Insurance Business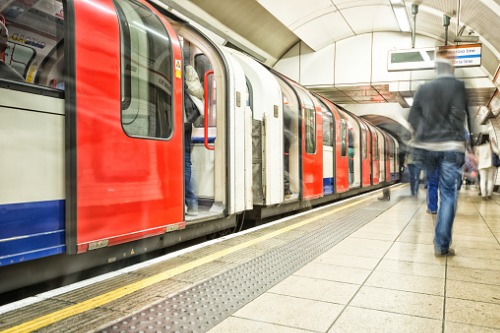 Imagine: you're on the tube and suddenly it stops dead. Not too unusual in London. But then the lights go out, and you're plunged into darkness. The driver announces he has no information. You wait, getting more restless.
Then the driver gets the signal to go. But it's not safe to - there's another train stopped ahead and there's going to be a collision. How has this happened?