'We've seen a huge proliferation of very successful phishing attacks' | Insurance Business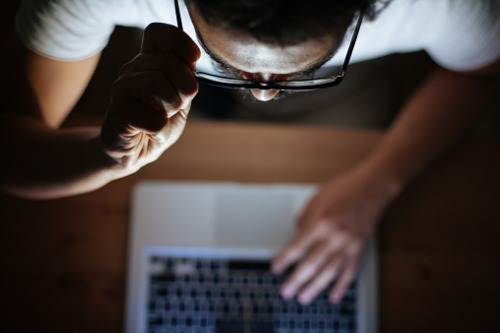 Phishing campaigns continue to dominate the global cybercrime arena. While issues like ransomware, cryptocurrency mining and state-sponsored attacks make the media headlines, it's the lower-level cyberattacks that are impacting the most businesses around the world.
A phishing campaign is when a cybercriminal attempts to trick victims via email compromise into sharing sensitive or confidential information for malicious reasons. Whereas phishing attacks are not normally personalised (they're often mass fraudulent emails), there's another level of attack called spear phishing, in which particular individuals within an organisation are targeted. They're tricked into obliging because the fraudsters know exactly what's going on within the company and can back up their spear phishing emails with scarily accurate context.