MCE Insurance makes strides with green initiative | Insurance Business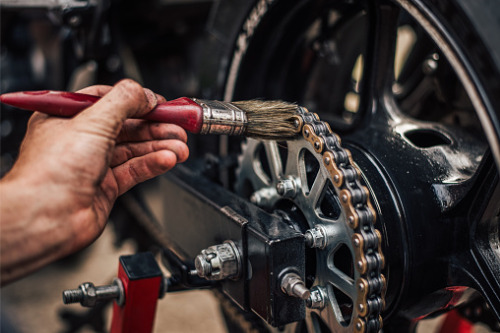 MCE Insurance has revealed that thanks to its new "green parts initiative," it has managed to reach an environmental sustainability milestone.
The insurer's green parts initiative involves the salvaging of undamaged parts from written-off motorbikes, which are then sold back into the market. This programme reduces the need to manufacture new parts, as well as reducing the carbon impact caused by manufacturing new parts.
According to MCE Insurance, it has managed to sell back 2,000 motorbike parts through the initiative. Although the company has been trading in salvage since 2015, it was only in January this year that it moved into the green parts market.
For this year, MCE Insurance generated more than £300,000, while securing over 2,000 100% positive reviews from customers. The insurer added that the salvage operation is on target to generate £5 million per annum.
"Diversifying our income stream is a key element of our strategy at MCE and we dedicate significant resource to analysing our model for innovative ways to cross sell into non-risk income," said MCE Insurance CEO Julian Edwards.
Edwards added that in five years, MCE Insurance managed to generate significant income outside of its standard premium and commission revenue. By reducing its carbon footprint at the same time, the company is "delivering on all fronts," the chief executive commented.
It revealed in a release that it anticipates recycling over 10,000 motorcycle parts by the end of 2021.