QuestGates sets carbon neutrality goals | Insurance Business UK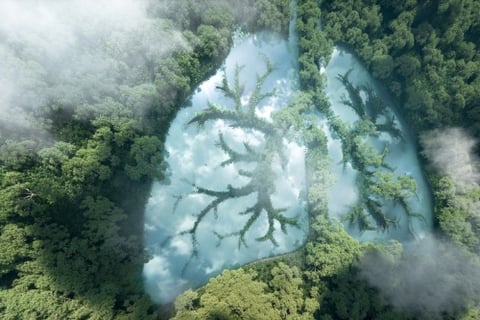 Loss adjusting firm QuestGates has revealed its plans to become a carbon neutral company by 2027.
The company aims to achieve this goal through several initiatives, which include the gradual digitalisation of its business, and working with suppliers to ensure that building repairs generate the least amount of landfill waste.
According to QuestGates director Greg Laker, the firm has already made headway on a number of green objectives that it set for itself years ago, which were focused on scope one and two carbon emissions. But the COVID-19 pandemic and the resulting work from home environment gave QuestGates an "opportunity to take a harder look at how [it] could implement a more rigorous set of targets," Laker added.
"Reducing travel, switching to electric vehicles, having the majority of our workforce working from home even when current restrictions are lifted, these are all relatively simple and straightforward steps that we can take," said Laker. "What really excites me and where I see huge leaps being made are the digital initiatives that we've introduced and our engagement with suppliers to look at new, innovative building techniques and reduced waste."
Laker pointed to several environmental initiatives that QuestGates implemented during the latter half of 2020:
Increased use of QuestGates' proprietary QUBExpert secure video technology across all areas of the business, reducing the need of on-site visits.
Use of remote monitoring on environmental claims, negating the need for multiple visits.
Engagement with suppliers to develop new techniques when reinstating properties following flood and fire; liaison with clients and advising them on risk management improvements to reduce the extent of future claims and ultimately cut down on landfill waste.
"Our commitment to being a carbon neutral company is shared from top to bottom across our business, and has been well received by our partners and clients – but it's just one part of the significant role that the insurance industry as a whole can play in helping our country to meet its climate commitments," Laker prefaced.