Touchstone Underwriting teams up to offer new oil spill insurance | Insurance Business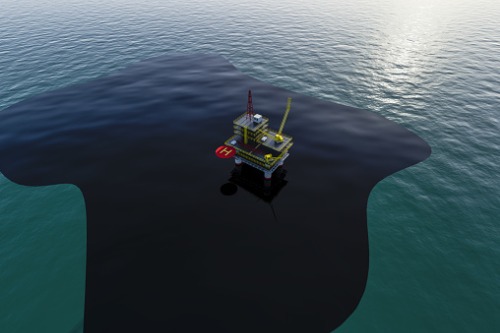 Online broker Oil Spill Insurance Services has joined forces with Touchstone Underwriting to launch an environmental insurance policy designed for commercial aboveground oil storage tanks.
The WorkSpill insurance policy provides coverage for emergency responses aimed at minimising ecological damage, clean-up costs, and third-party liability stemming from oil spills.
"If a business owns or operates an oil storage tank, they most certainly have an environmental liability risk," said Judy Hadden, founder of Oil Spill Insurance. "Most business insurance policies do not cover environmental damage and the resultant clean-up costs following a spill from an oil or fuel tank, particularly if such damage is caused by a gradual event such as a leaking underground pipe."
Brokers can access WorkSpill through Touchstone Underwriting and via a user-friendly online platform.
The new policy aims to provide insurance solutions to the more than a million aboveground oil storage businesses across the UK, the companies said in a joint statement.