Campaign calls for government intervention amid insurance unavailability | Insurance Business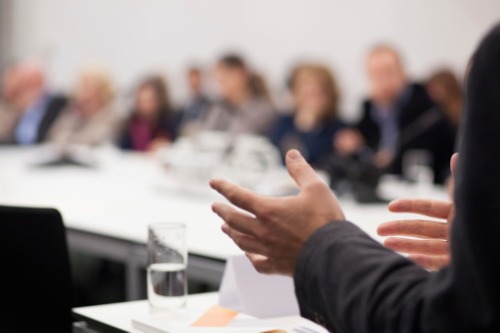 "Let LIVE Thrive's proposal for the government to underwrite a COVID-19 contingency insurance product will allow the market to recover and events to begin vital preparations for next year, before it's too late."
Those were the words of the Let LIVE Thrive campaign in its open letter to Oliver Dowden MP, in which it put forward a prospective answer to the insurance problem being faced by event organisers.
The lobbying initiative – backers of which include Members of Parliament, insurance investor Rivertrade Ltd, EC3 Brokers, Hiscox, and events industry stakeholders – highlighted the unavailability of contingency insurance and the supposed need for the British government to step in.
Part of the letter reads: "The threat from coronavirus has decimated the viability of the contingency insurance market for insurers, meaning that event organisers are unable to access COVID-specific cover. Without this insurance, major regional and local live events across the UK will not go ahead in 2021.
"But this isn't just a problem for next year. It's already nearly too late. The planning, insurance buying, and decision making is happening now. Though we can't predict the social distancing requirements for 2021 at this stage, this won't matter if contingency insurance remains unavailable; live events will simply not take place."
According to the campaign, it has brought together insurers and event organisers from across the country to deliver a solution.
"We know that the government has already taken unprecedented steps to support cultural businesses, but these temporary grants and funds could be meaningless if we fail to secure this path to recovery," the Let LIVE Thrive initiative went on to assert.