Commercial Express waives premium increase | Insurance Business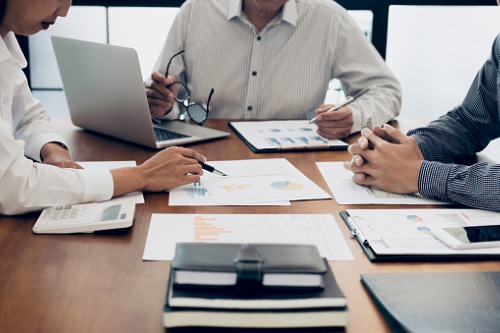 Last week, restaurants and pubs were ordered not to open for trade from March 21 as part of measures to help contain the coronavirus. Delivery facilities and takeaways are allowed to remain operational though, and the government has relaxed planning rules so dining places can make the switch during the pandemic without having to seek permission.
Normally this trade change would have a corresponding adjustment in insurance costs, but Commercial Express has announced it will be waiving any additional premium for existing policyholders that will turn themselves into takeaways to continue serving the British public during this difficult time.